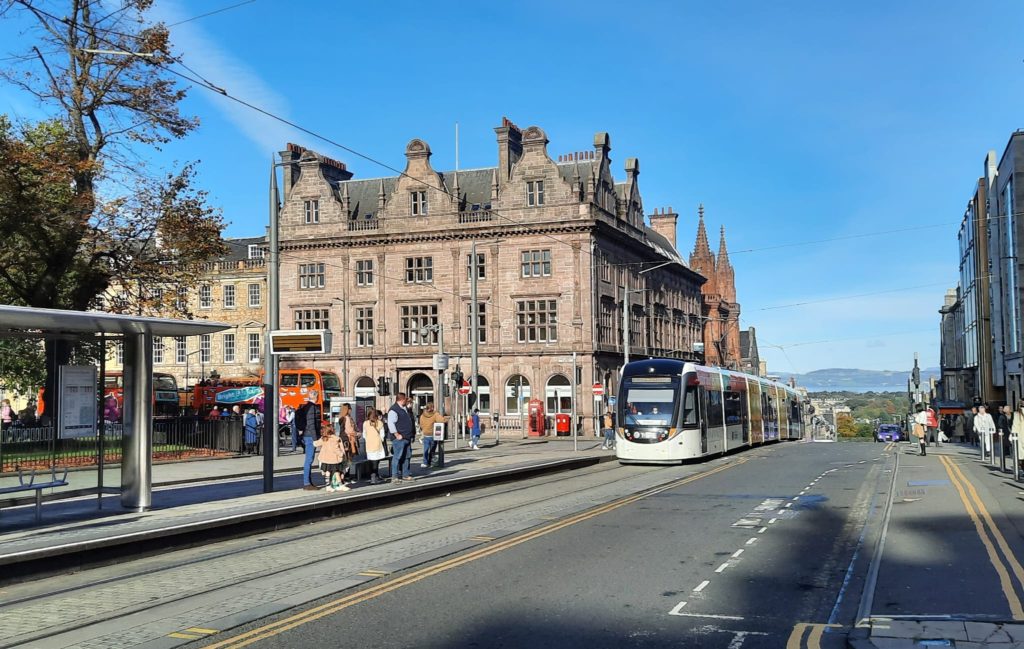 Proposals are now in place for a further extension to the tram network once the line from York Place to Newhaven opens in 2023. The idea is to eventually link Granton to Dalkeith through the city centre with one option being to run via Orchard Brae.
This north-south extension forms part of the plan to create a mass rapid transit corridor to reduce congestion and streamline public transport. Needless to say CRAG is strongly supportive of this latest proposal and it should be remembered that CRAG's first campaign in 1989 called for the creation of an integrated transport system for the Edinburgh area, that included trams as an element.
The first phase would see a south extension as far as the BioQuarter, a bioscience community located adjacent to the Royal Infirmary.
Early days as yet and the proposals will be considered by the Edinburgh Council next year.