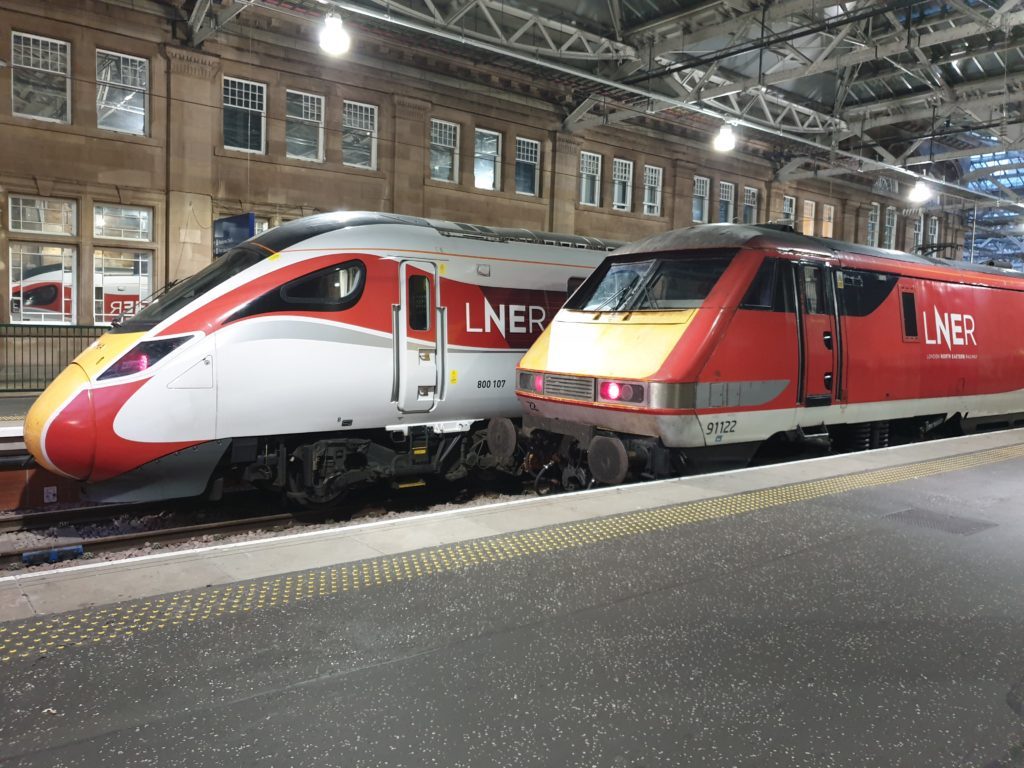 Paul Tetlaw, of Transform Scotland has produced an interesting review covering many rail issues, which is posted here thanks to the permission of Transform Scotland.
In his latest update, policy advisor Paul Tetlaw details the current position of the railway in Scotland as well as the key Anglo-Scottish routes. He also comments on the progress being made to decarbonise the railway in light of the Government's commitment to decarbonise by 2035.
Click below to read the article in full.